Scoff & Banter Kensington
Our restaurant is closed until further notice. Thank you for your support and loyalty, we look forward to welcoming you back soon.
Set in the fashionable Royal Borough of Kensington and Chelsea, Scoff & Banter Kensington welcomes you to dine in the beautiful old Vanderbilt family mansion. Flooded with natural light, our atmospheric dining room is the perfect place to relax before or after a visit to the local museums in Kensington, boutiques in Knightsbridge, or the magnificent Hyde Park.
For a private setting, The Snug is available for exclusive hire and can accommodate up to 30 guests – ideal for a celebratory gathering or dinner.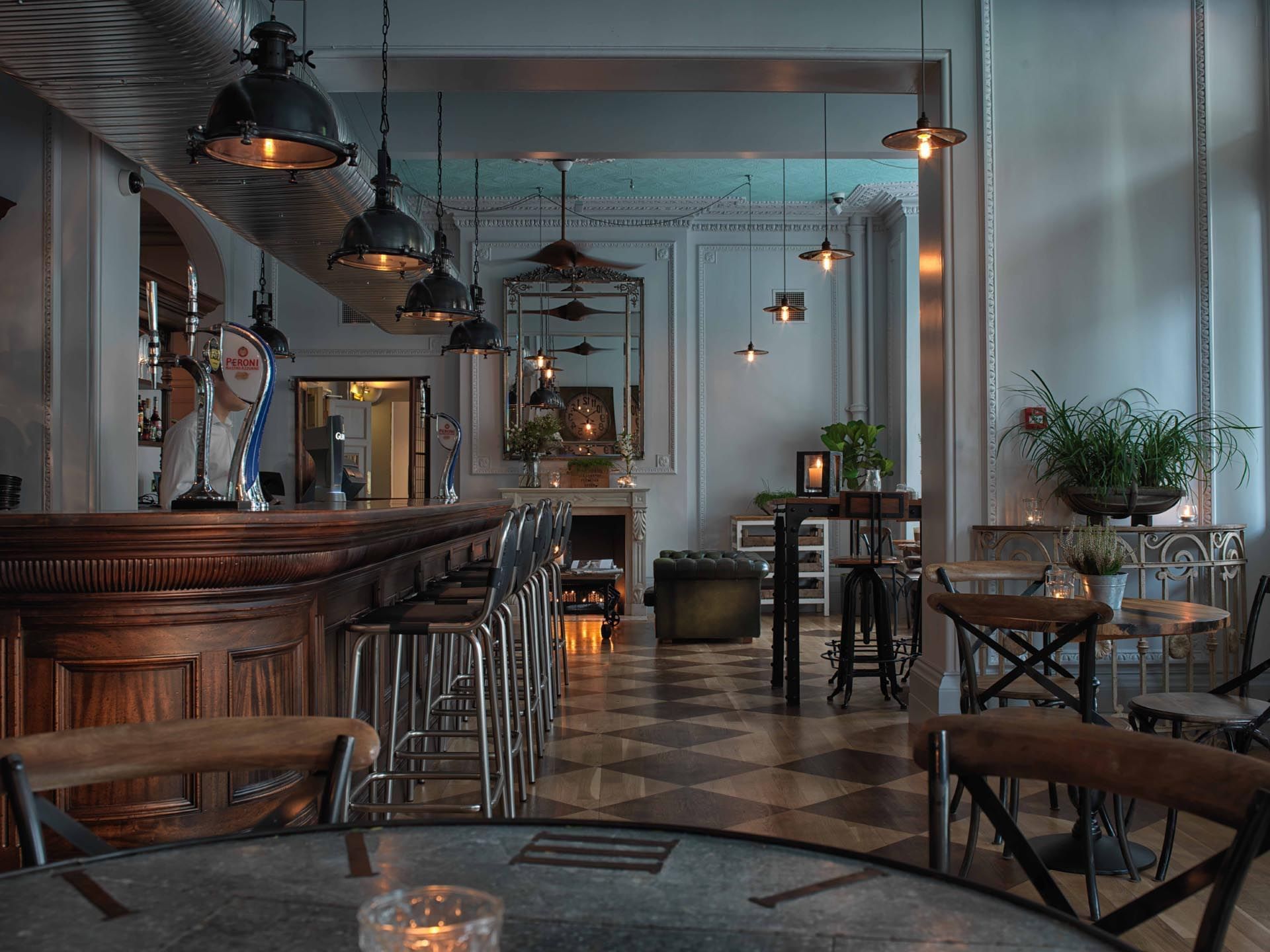 Scoff & Banter Kensington
68-86 Cromwell Road
Kensington
London SW7 5BT